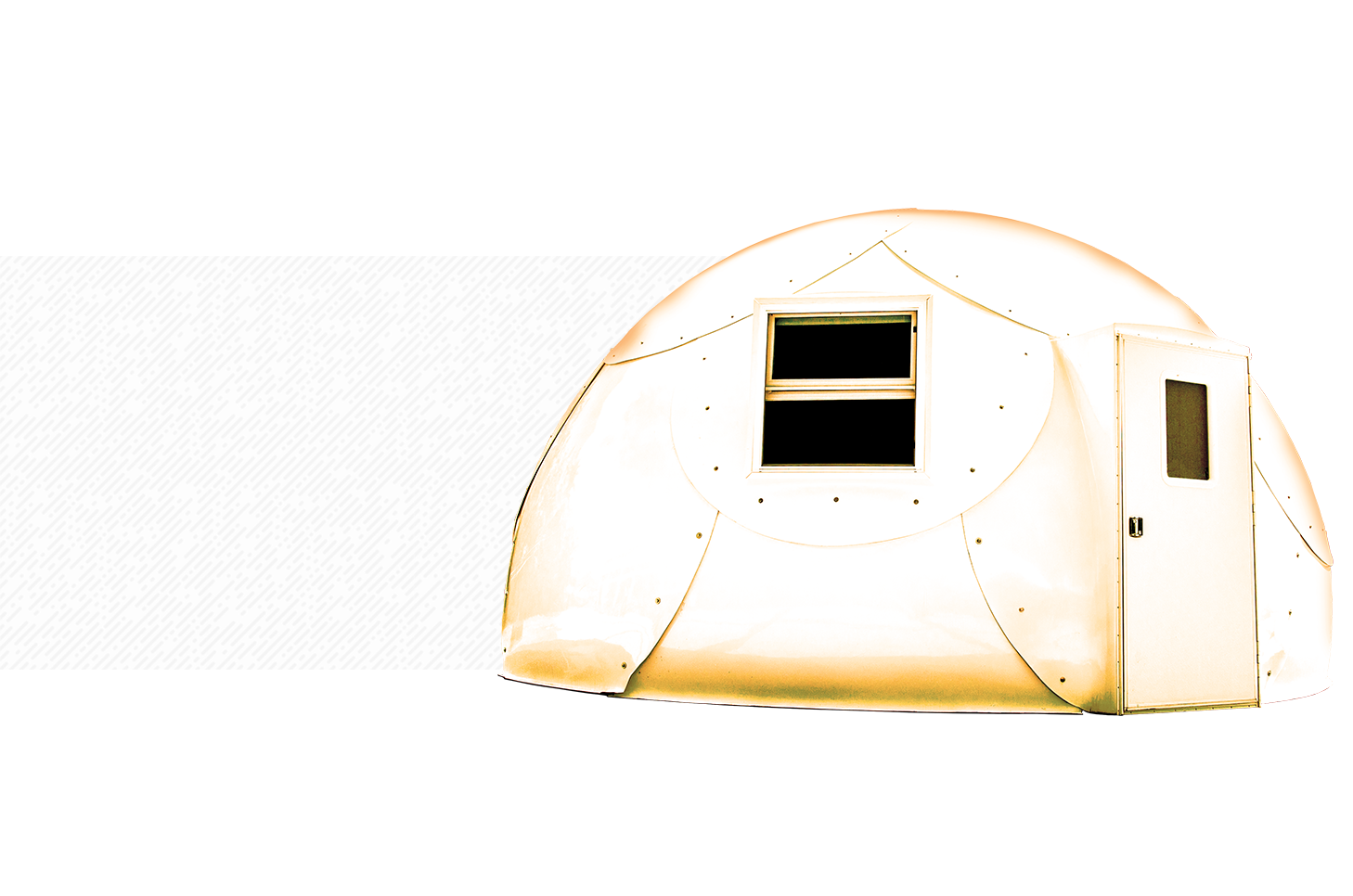 Homelessness is a BIG problem in Hawaii. Recently, HUD ranked Hawaii #2 in the United States per capita rate of homelessness. Yet, no active and complete solution currently exists to address and curb the problem. The recent model created by THE SHELTER, confirms that a faith-based approach using dome like structures can make a difference providing transitional housing for homeless mothers and their children. Receiving a new start in a drug and alcohol free environment, provides the safety and peace with which to create a strong foundation along with critical spiritual support and ohana valued community living. With a sense of regained self confidence, these women live each day with hope as they embark on a journey of employment and connections to affordable permanent housing. THE SHELTER model does work! Help us continue the good work that has begun. Help us also to expand the model to other parts of the island, state and the nation.

Daniel Kaneshiro.
Executive Director, The Shelter

Part of the solution
since 2018 . . .
Income
Job stability for affordable
Preparation for career growth
Spiritual
God as center of transformation
Long lasting foundation for change
Housing
Affordable & permanent
Good environment
Childcare
Affordable & Flexible
Ohana
Living community support
Church community support
Transportation
Reliable & within budget
Flexible options

We moved in. And there were so many amazing people there. And God has just blessed us there at The Shelter.
ZOE
Teenage Resident