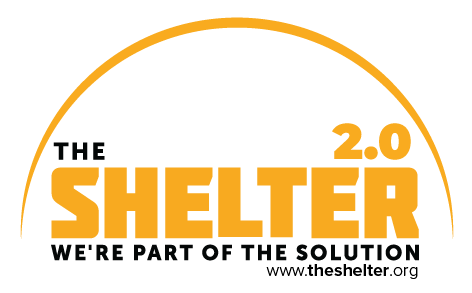 Help bring life changing opportunities to homeless women & children on Oahu.
The homeless crisis in Hawaii is massive. With your help, we can make a difference… One family at a time! Join The Shelter Angels, our ohana of monthly givers, to provide safe transitional housing to families in need every single month. Just $23 / $230 / $2300 per month can make a huge impact.
Creating Homes. Changing Hearts.
The Shelter is no longer a vision… It is a success!
115+ Lives Touched
39+ Moms & 76+ Children Participated
22+ Families have transitioned to their own apartments.
Hoping to give in another way? Check out these options:
Donate by check
Donations via check or money order may be given by mail. Please make donations payable to "The Shelter" and indicate any designations on the memo line.
Address:
The Shelter (c/o Daniel Kaneshiro)
3400 Moanalua Road
Honolulu, HI. 96819
Legacy Giving
Give thru endowments, trusts, retirements, and other willable assets.
Please call:
Bob Yee, CLF, LUTCF
Ke Akua Financial Group, LLC
Wealth Manager
Estate, Insurance & Business Planning
Financial Advisor
808-258-2673
Questions?
Contact us directly with any questions about your contribution or to make a donation by phone.
Call 888-735-1616 and a Shelter staff member will assist you.
Tax Information: The Shelter is a 501(c)(3) tax-exempt organization (EIN:83-3563531 ). All donations are tax-deductible where allowed by law.