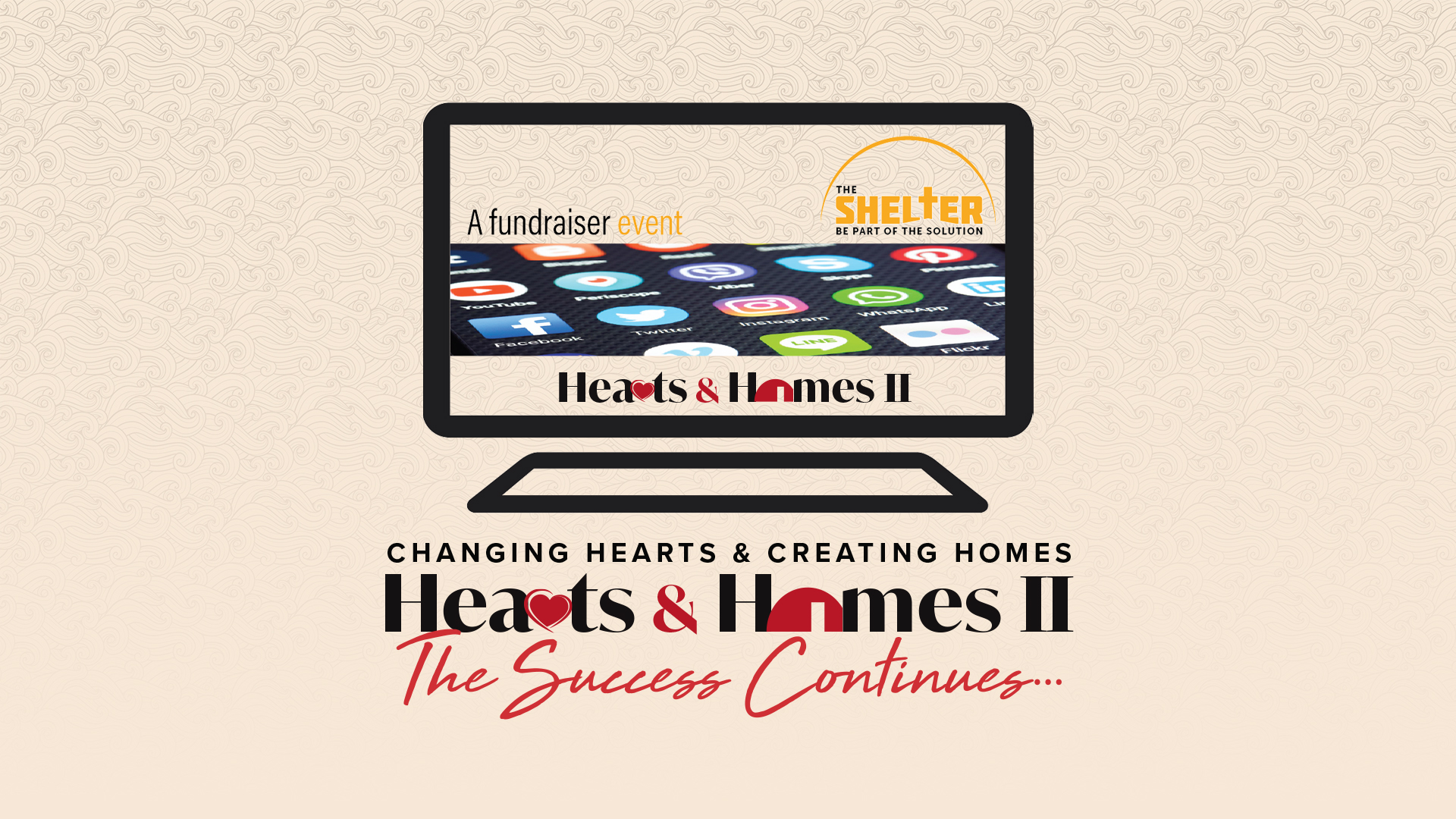 THE SHELTER is no longer a vision. It's a dream come true and a successful reality.
We have helped 26 homeless moms and their 47 children and in 2020, ten moms now live in their own apartments. Others have been reconciled with their families and we currently have 8 families.
The Shelter Angels are a support Ohana that contributes financial donations, volunteerism, and prayers.
Please be a Shelter Angel and help us continue our success by helping out with a small donation of $21 per month in 2021. This generous donation will go a long way to help other moms find a home – but more importantly, a transformation of the heart!
Donate via website
Fill the form below and you will be redirected to our secure donation payment system
Donate via Text-to-give.
Send text Give YOURAMOUNT GF to +1808-746-3688. You may register at the first time and you will continue to give via text after your registration is complete. ( Ex. Give 100 gf)
Donate by phone
Call 888-735-1616 to make a donation by phone. A Shelter staff member will assist you and answer any questions you may have about your contribution.
Donate by check
Donations via check or money order may be given by mail. Please make donations payable to "The Shelter" and indicate any designations on the memo line.
The Shelter (c/o Daniel Kaneshiro)
3400 Moanalua Road
Honolulu, HI. 96819
Donate via Gofundme.
"Become Part of the Solution" via Gofundme! Your donations will continue the success story for more homeless moms and their children.
Legacy Giving
Learn more about giving thru endowments, trusts, retirements, and other willable assets.
Please call:
Bob Yee, Managing Director
MUTUAL OF OMAHA ADVISORS
808-258-2673
Tax Information: The Shelter is a 501(c)(3) tax-exempt organization (EIN:83-3563531 ). All donations are tax-deductible where allowed by law.