October 26, 2023
Exciting Update for Shelter Maui Project!
Under the leadership of Ps Sam Cockett, and a team of dedicated workers including Jeff Harris, Max Mayeda, Scott Watson, Roger Corpuz, Scott Woods and Will Valdez, remarkable progress has been made on the Shelter Maui project. All decks and domes are now standing tall, marking a significant milestone in the project.
While the journey is ongoing, with tasks like installing windows, doors, flooring, and sealing panels still ahead, the recent collaborative effort of 50 individuals from various congregations on October 28 has been instrumental to its quick timeline. Participants from First Assembly, Maui Teen Challenge, Kings Cathedral, New Hope Central Oahu, Victory Hawaii Church, Manna Church, and Westside Christian Center Church, along with contributors from Kauai, joined forces to drive the project forward.
Of the 10 domes being constructed, a noble purpose awaits each one. Seven will offer shelter to members of Kings Cathedral who lost their homes, two will provide spaces for small businesses affected by the fire, and one will serve as command center for the Convoy of Hope relief efforts.
Notably, an eleventh dome will be a haven for Truth Excavation in Lahaina, offering a home to a displaced mother and her children. Additionally, the twelfth dome will support New Life Kahuku, set on the grounds of Grace Bible Church, functioning as a relief command center for the community.
The ambition is high, with the project aiming to reach completion by Thanksgiving, striving to provide essential aid and shelter to those who need it most. Stay tuned for more heartwarming updates as the vision of Shelter Maui continues to unfold.
September 30, 2023
Watch this video for the latest update from Maui relief effort.
August 25, 2023
Latest Update
We extend our heartfelt appreciation for the support and prayers we have received for Maui. We greatly value your assistance. Various organizations have stepped forward to help, including Convoy of Hope, who promptly responded and has been on the ground ever since. Although the journey to recovery may be lengthy, we are committed to standing by your side every step of the way. Here is the latest update from Maui
The Shelter seeks to provide solutions to Hawaii's homeless problem that are founded on Biblical principles and centered on a God-centered life as the core of the solution.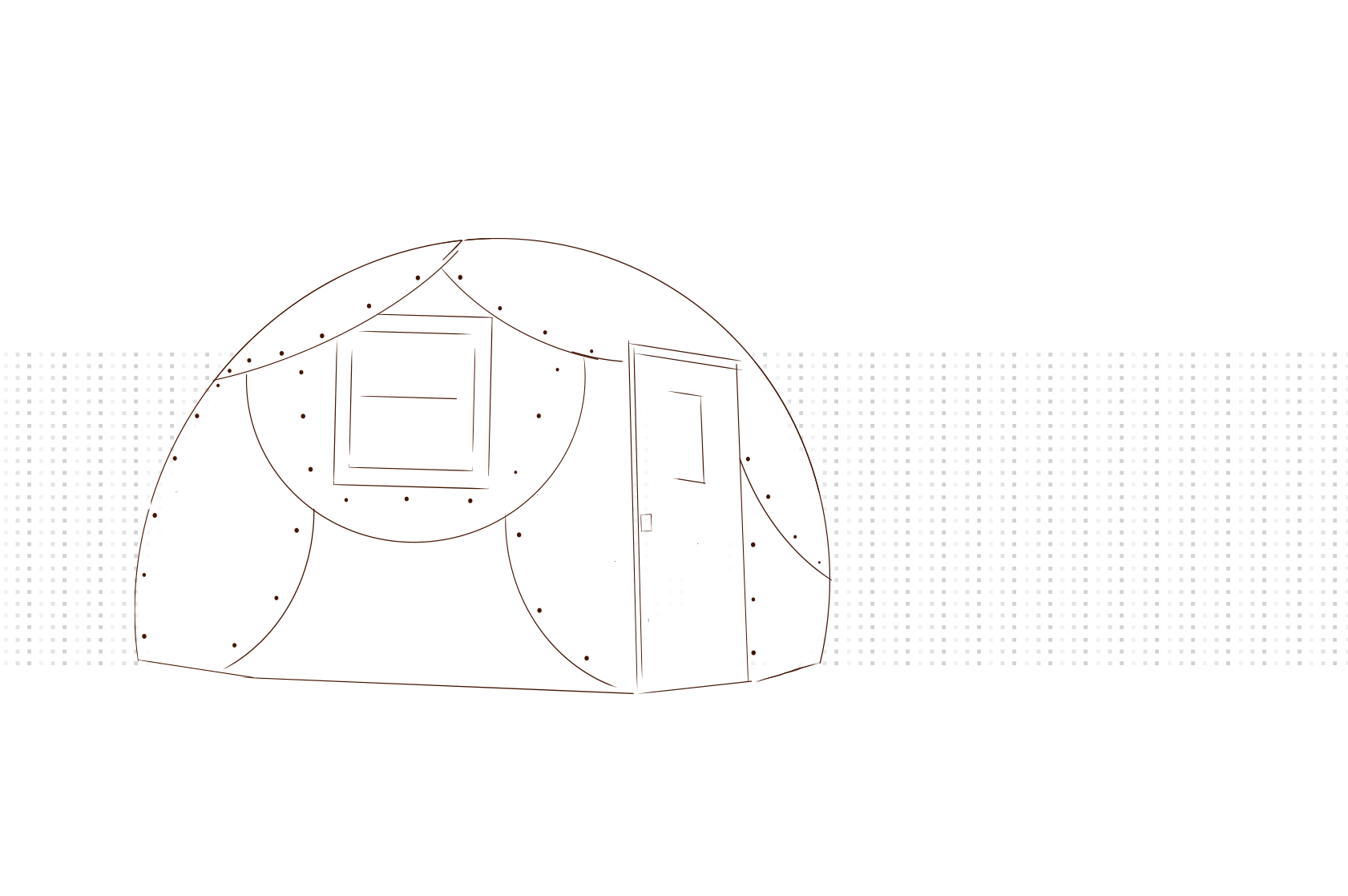 The Shelter
as easy as 1, 2, 3…
Share
Our story is one of hope. Please share these links to others who are seeking to support a proven way to change the lives of women and their young children who were once homeless.
Donate
Our solution is proven. However, we need your support to sustain our solution. Contribute what you can and BE PART OF THE SOLUTION!
Be A Shelter Angel
Here is your chance to make a difference on an ongoing basis. Becoming a Shelter Angel enables you to donate $22 a month (or more) to contribute for the operating cost of THE SHELTER.
To create The Shelter as a program that accepts eligible candidates and provides spiritual growth, housing assistance and job livelihood.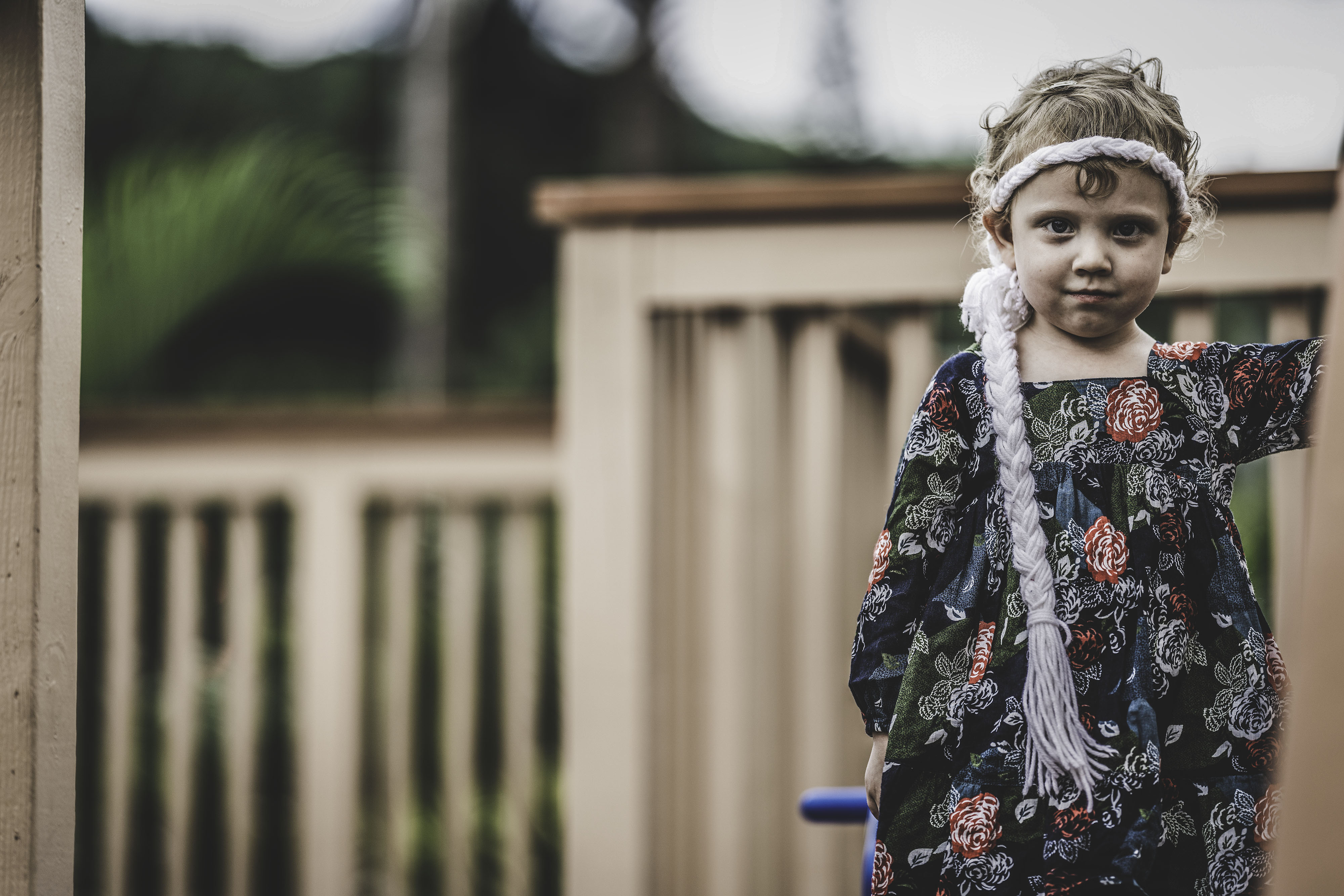 The Shelter will accept candidates who are vetted and recommended by government shelters and faith-based organizations. Program participants must be substance-free with no mental health issues, commit to a lifestyle with God at the center of their spiritual life, and agree to progress in The Shelter's vision of Christian growth.
The program is designed to help participants transition to their own rental housing within six to twelve months. At that time, they should be ready to find regular employment in a full-time job with medical benefits. Participants will learn vocational skills and be given occupational training in an organic farming initiative, and will have the opportunity to earn wages in exchange for their services.
At the center of The Shelter's housing assistance program is a revolutionary approach to cost-efficient temporary structures, made possible through the use of igloo-like portable shelters from Alaska-based company, Intershelter™.
The Intershelter™ portable shelter is made from high-tech aerospace composite material, is built to sustain hurricane strength winds and earthquakes, and is insulated to stay warm in extreme arctic sub-zero degree weather or cool in hot desert climates. A single structure's pieces can fit in the back of a pick up truck, and can be assembled in a few hours by just three people.
A single dome structure costs about $12,000 and can house a family of five people. Additional structures can be attached to create multi-unit dwellings, and individual domes can be reconfigured into kitchens, bathrooms, and living spaces.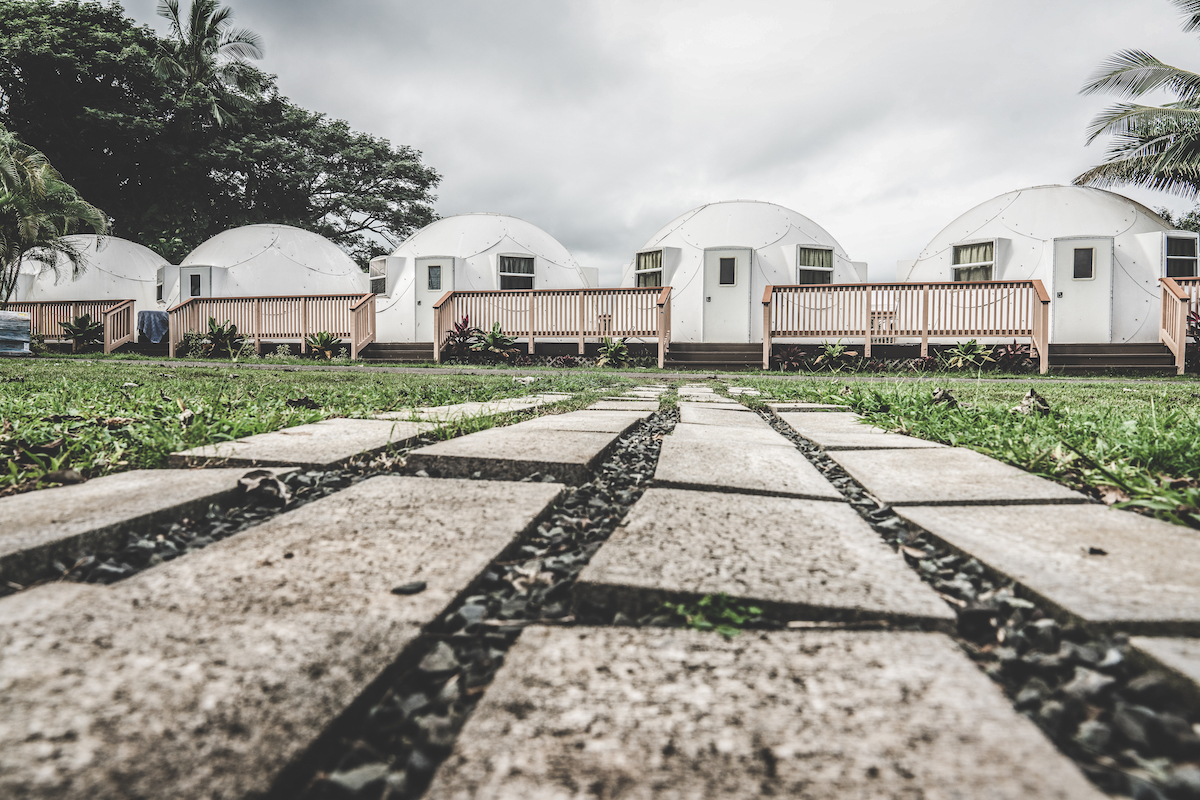 The encouragement and support I gained from being a part of The Shelter has really helped me and my kids.
KRISTY
Now in permanent housing
We cannot solve this (homeless problem) without involving the faith-based community.
MARC ALEXANDER
City & County of Honolulu, Housing Director.
This is a beginning. This is a kernel. This is a model. This is something that as this grows is replicable.
GENE WARD
Hawaii State House of Representatives
The other part of the solution is they need the connectiveness and love.
ANDRIA TUPOLA
Hawaii State House of Representatives