© 2020 The Shelter, is a 501(c)(3) tax-exempt organization (EIN: ). All donations are tax-deductible where allowed by law.
We all want homelessness to disappear! And yet we don't know how to help. Until now.
THE SHELTER is a solution. Not the only one. But it is one that works. Several families have already been successfully integrated back into society as productive citizens.
BE PART OF THE SOLUTION by helping in sponsoring either the Dinner Gala on May 2, 2020 or the Aloha Ke Akua Golf Tournament on May 29th. Your donations will actively continue the momentum that is changing the lives of the mothers while bringing normality to children.
THE SHELTER is excited to present the following two major fund raising events in which you can be a valuable PART OF THE SOLUTION.
Please contact us to see how your sponsorship can most effectively contribute to make these events a success!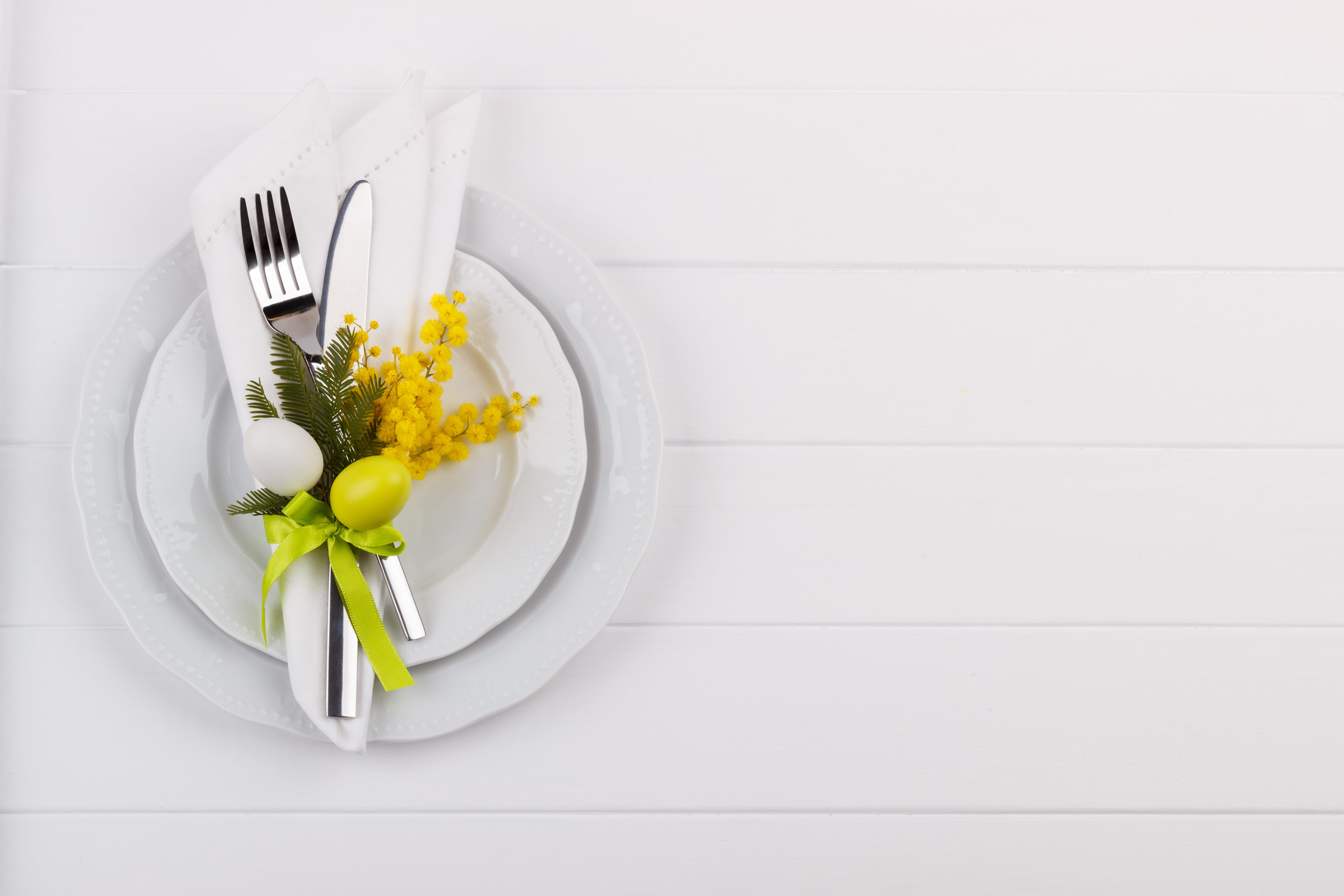 Aloha Ke Akua Gala
On August 29, 6:30pm
at Honolulu Country Club
1690 Ala Puumalu Street,
HONOLULU, HI 96818
fastfood
SPONSOR NOW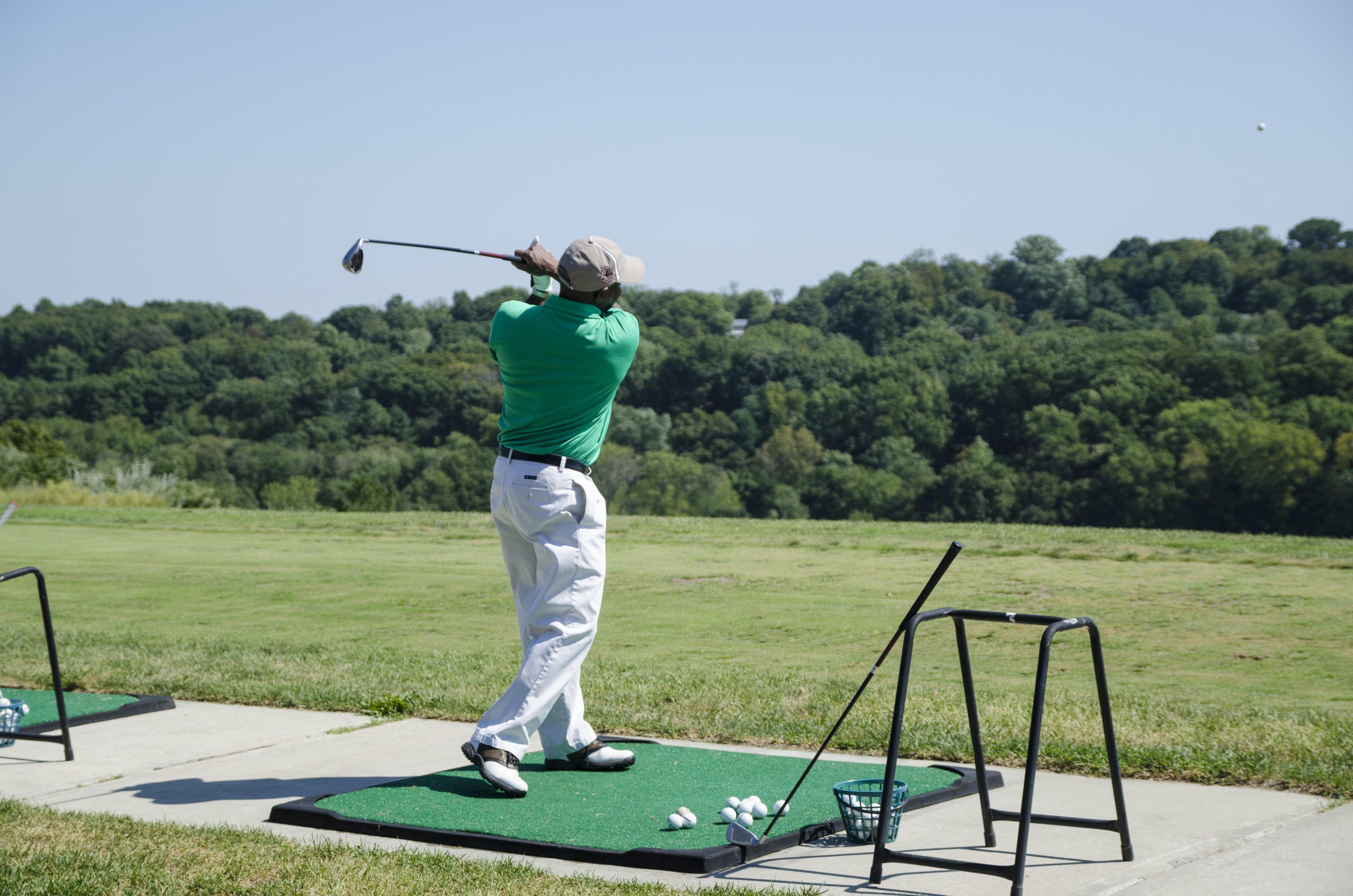 Golf Tournament
May 29, Friday
Noon Shotgun Start
Pearl Country Club 98-535 Kaonohi Street
Aiea, HI 96701
golf_course
SPONSOR NOW